Welcome to Shipston-on-Stour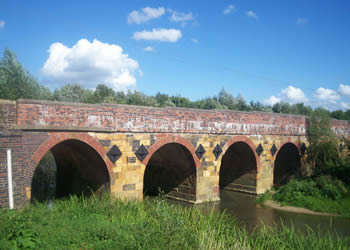 Situated just 11 miles from Stratford-upon-Avon and located on the river Stour, is the historically renowned market town of Shipston-on-Stour. With a thriving and vibrant community Shipston-on-Stour is a wonderful rural and idyllic town to visit during your stay in the Cotswolds.

Shipston is a very attractive market town which has preserved its medieval roots seen all too clearly in the architecture of its shops, commercial buildings and houses. The name Shipston derives from the Old English 'Scepwaeisctune' or rather "Sheep Wash Town". Evidence was only recently discovered of a Roman villa just a mile away and will without doubt surprise everyone with more historical discoveries in the future.

Spend a day in Shipston and you will be rewarded and have a sense that you are part of a community which is lost in many towns today. Shipston has managed to hold onto its true identity in a time when so many towns have lost theirs.
Engage
We have both active Facebook and Twitter accounts and we welcome you to engage with us via these platforms
Latest News